Community contests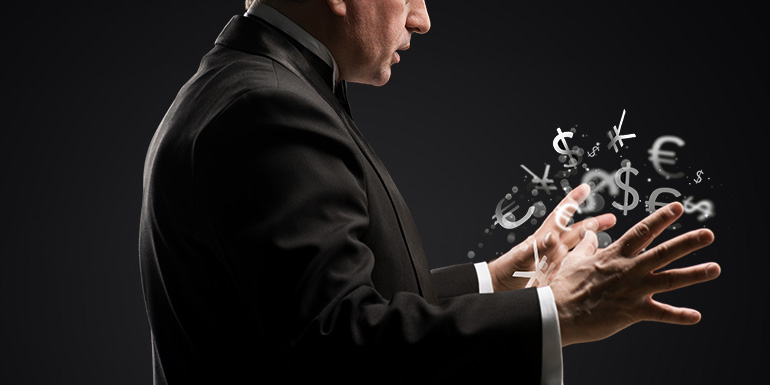 Miss Dukascopy
Complete the tasks and stagger everyone with your beauty to become the Queen.
$150 000
total prize fund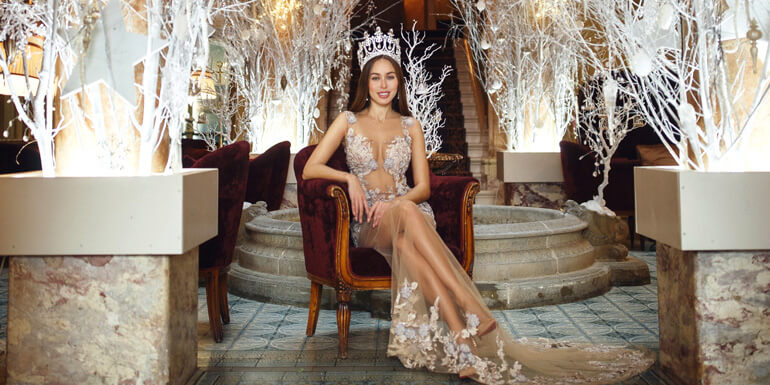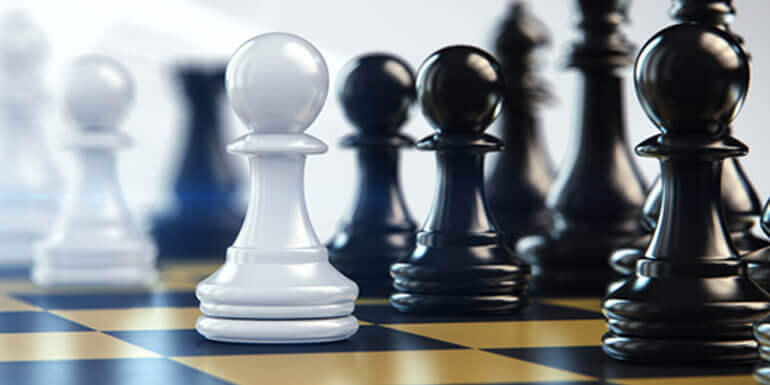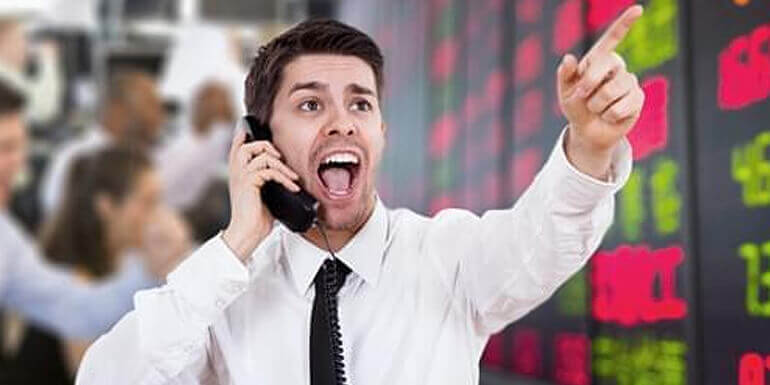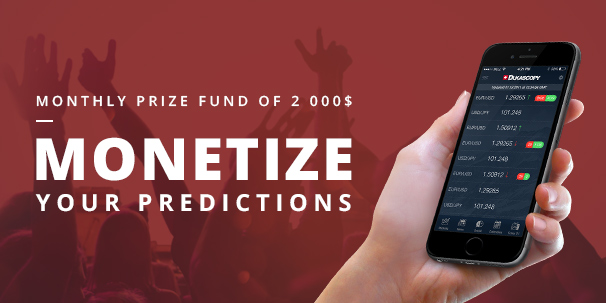 Community predictions
Make at least 10 predictions and be among top 10 who will share the monthly prize fund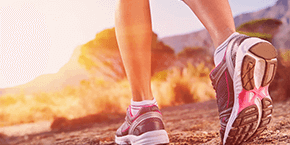 Marathon
Dukascopy Marathon is a challenge by Dukascopy Community team to look cool in the summer. Take the challenge to follow HLS for 21 days.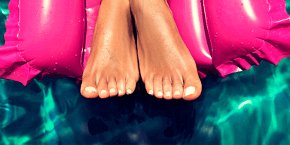 DukaSummer
Meet the sunset on the roof, jump with a parachute, lose weight and many other tasks of your will make your summer full of romance, extreme and personal growth.
E MUITO MAIS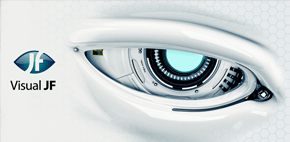 JForex Visual
Construa as suas estratégias de trading Forex usando um ambiente visual de programação sem qualquer código escrito.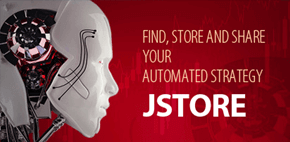 Trading automático via JStore
A suas estratégias favoritas e indicadores estão agora todos disponíveis num lugar.
Learn more
FxSpider
Uma plataforma de transmissão para leitura e discussão em tempo real das notícias de mercado.
Learn more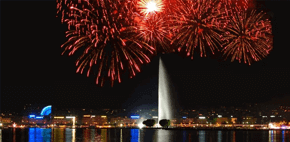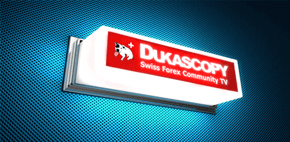 TV da Comunidade
Faça parte de discussões em tempo real com outros membros da comunidade ao usar a última tecnologia de radiodifusão.
Learn more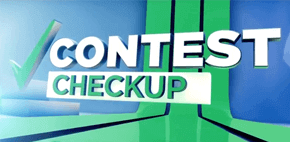 Community Stars Nr 212
Verifique o último vídeo de Concurso produzido no Estúdio da TV da Dukascopy.
Learn more