Community contests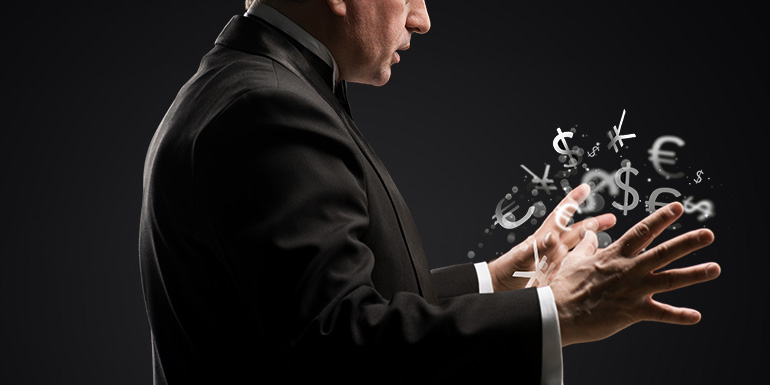 Miss Dukascopy
Complete the tasks and stagger everyone with your beauty to become the Queen.
$150 000
total prize fund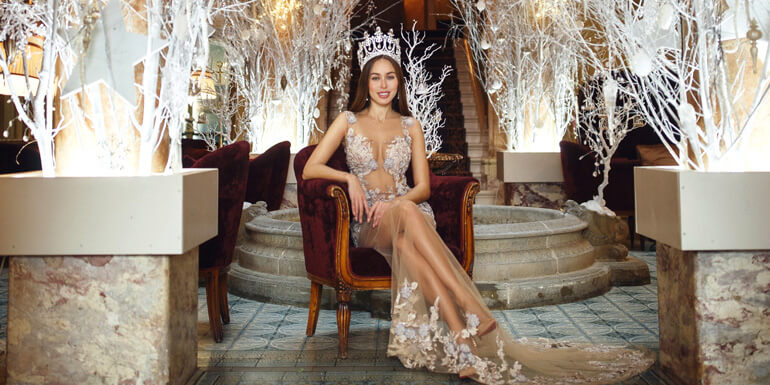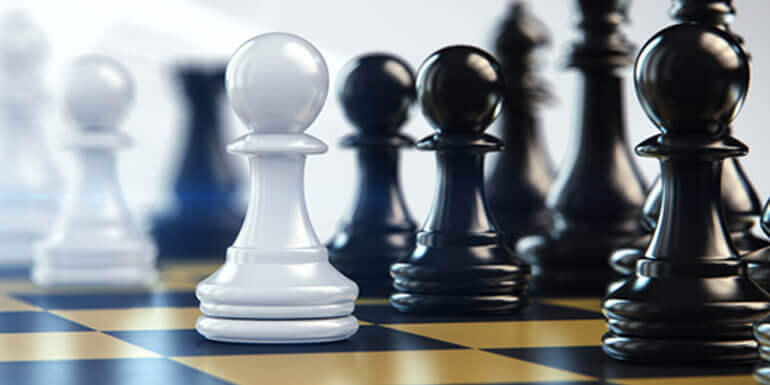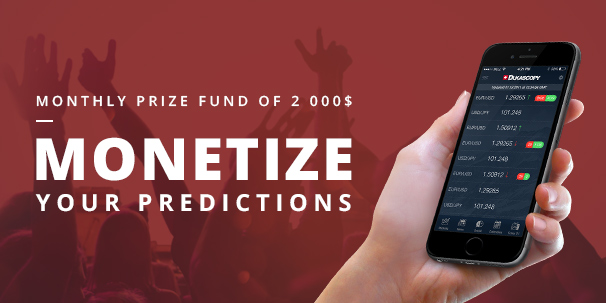 Community predictions
Make at least 10 predictions and be among top 10 who will share the monthly prize fund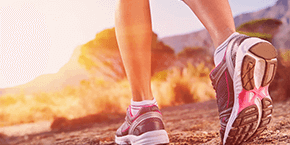 Marathon
Dukascopy Marathon is a challenge by Dukascopy Community team to look cool in the summer. Take the challenge to follow HLS for 21 days.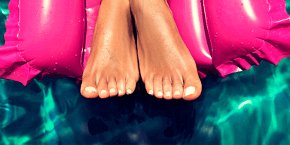 DukaSummer
Meet the sunset on the roof, jump with a parachute, lose weight and many other tasks of your will make your summer full of romance, extreme and personal growth.
I jeszcze więcej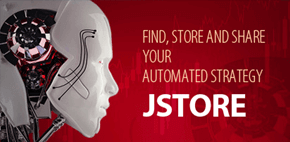 Handel Automatyczny z JStore
Twoje ulubione wskaźniki i strategie dostępne w jednym miejscu.
Learn more
FxSpider - wiadomości
Platforma do czytania i dyskusji wydarzeń rynkowych w czasie rzeczywistym.
Learn more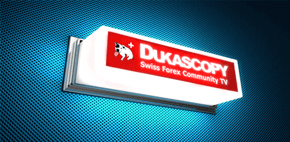 Community TV
Weź udział w żywej dyskusji z innymi członkami społeczności używając najnowszych technologii transmisyjnych.
Learn more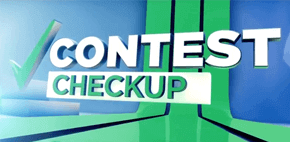 Community Stars Nr 212
Zobacz najnowsze filmy konkursowe, nakręcone w Dukascopy TV Studio.
Learn more