Community contests
Miss Dukascopy
Complete the tasks and stagger everyone with your beauty to become the Queen.
$150 000
total prize fund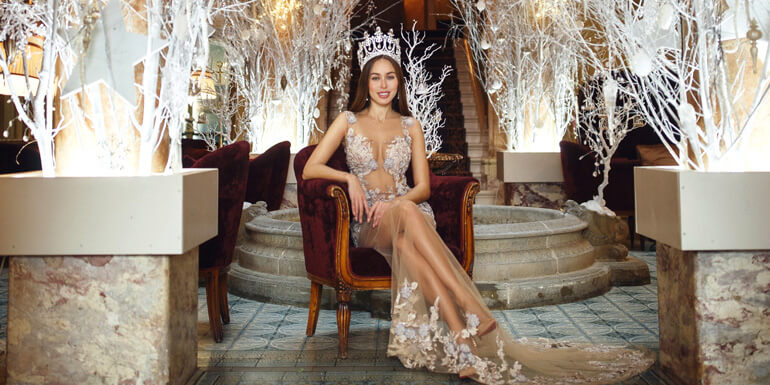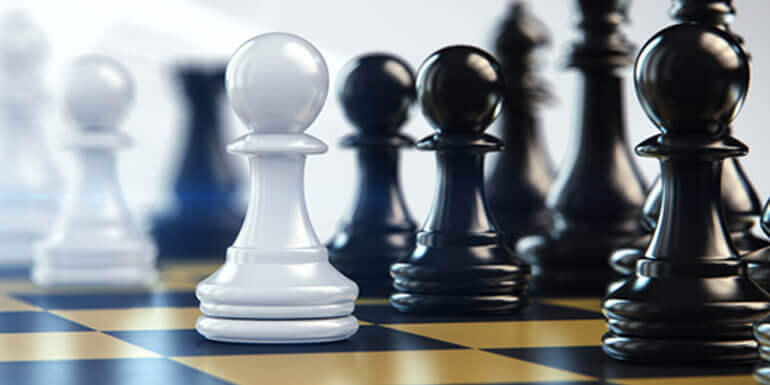 Strategy Contest
Challenge the Forex market by developing a profitable automated trading strategy.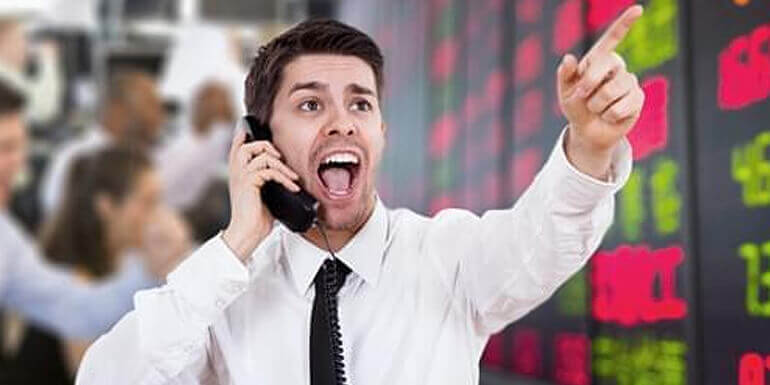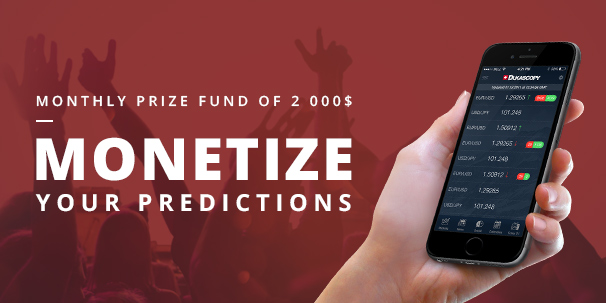 Community predictions
Make at least 10 predictions and be among top 10 who will share the monthly prize fund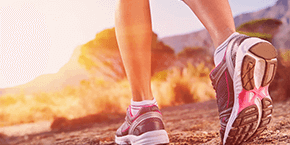 Marathon
Dukascopy Marathon is a challenge by Dukascopy Community team to look cool in the summer. Take the challenge to follow HLS for 21 days.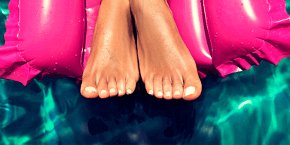 DukaSummer
Meet the sunset on the roof, jump with a parachute, lose weight and many other tasks of your will make your summer full of romance, extreme and personal growth.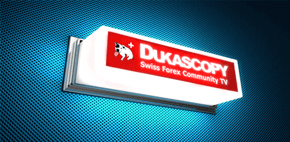 Webinar TV
Take part in live discussions with other Community members using the latest broadcasting technologies.
Learn more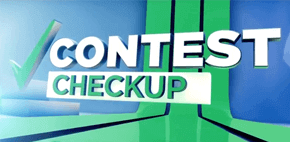 Community Stars Nr 212
Check out the latest contest video produced in Dukascopy TV Studio.
Learn more